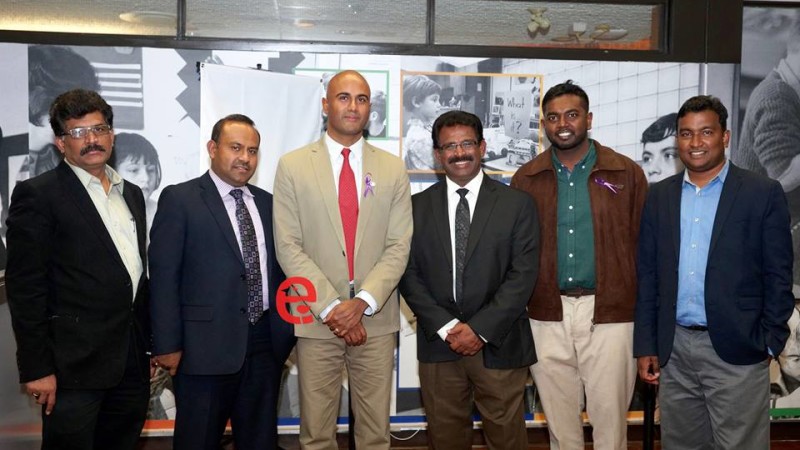 Toronto District School Board declares January as Tamil Heritage Month
On October 28th, 2015 the Toronto District School Board unanimously passed a motion recognizing January as Tamil Heritage Month. This will allow public schools in Toronto district to celebrate Tamil heritage, culture, language, and history with not just Tamil students but all students from all backgrounds.
The Toronto District School Board (TDSB) is the largest and one of the most diverse school boards in Canada. It serves more than 246,000 students in 595 schools throughout Toronto.
Canadian Tamil Congress (CTC) congratulates Trustee Parthi Kandavel for being instrumental in passing the resolution and thanks all of the Toronto District School Board Trustees for unanimously passing the motion.
In the TDSB student body, there are 12,272 students of Tamil heritage, approximately 5.5% of the total student population. Tamil is the second largest language group in the TDSB, as well as the second most offered heritage language program.