Canadian Tamil Congress hosts reception for Dheepan movie Cast and Crew selected at 2015 TIFF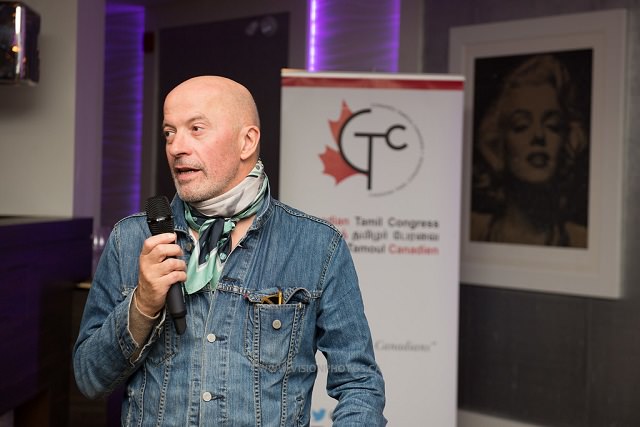 Canadian Tamil Congress hosted a reception on September 13, 2014 at downtown, Toronto to honour the director, Jacques Audiard and lead actor, Antonythasan Jesuthasan (Shoba Sakthi) of the Dheepan movie following it's screening at the 2015 Toronto film festival. Dheepan movie is about a story of three Tamil refugees who flee the civil war-ravaged Sri Lanka and went to France, in the hope of reconstructing their lives. While the film portrays refugee experiences and integration into the new society, it also highlights human spirit and love.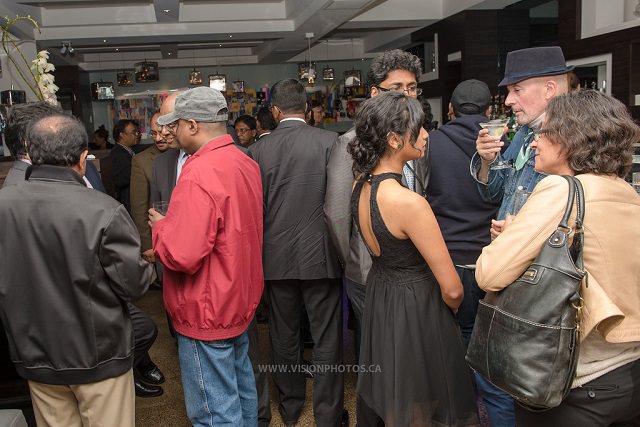 Jacques Audiard is a prominent French director with number of accolades and awards, including César Award for Best Film and the BAFTA Award for Best Film not in the English Language and Grand Prix at the Cannes Film Festival. His film Rust and Bone competed for the Palme d'Or at the 2012 Cannes Film Festival. In 2015 Dheepan movie made him the winner of prestigious Palme d'Or in Cannes and placed him as the premier contemporary French director. The lead actor, Antonythasan Jesuthasan's commanding screen presence was commented by many who watched the movie.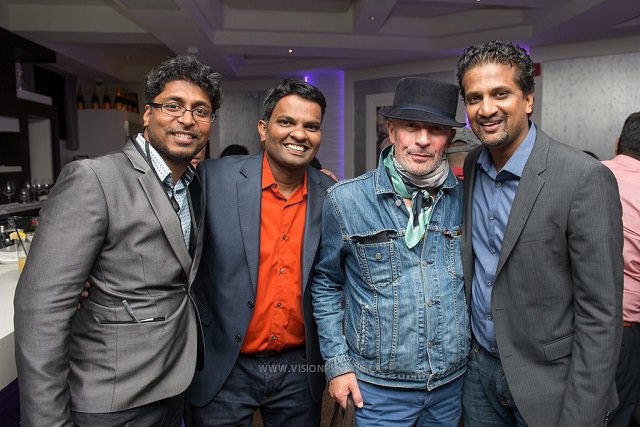 The reception provided an opportunity for number of Canadian Tamil film industry personnel to meet and exchange ideas with others in the industry and to celebrate the success of Dheepan movie. Mr Sivan Ilangko welcomed the guests and acknowledged the courage of Jacques Audiard for directing a movie based on Sri Lankan Tamil refugees. Jacques Audiard and Antonythasan Jesuthasan addressed the guests and answered their questions about the film. Prof. R. Cheran Rudhramoorthy, Gary Anandasangaree, TNA MP E. Saravanabavan and Tamil Canadian movie directors Lenin Sivam and Senthil Vinu also addressed the guests. Kartiga Thavaraj emceed the event in English and French.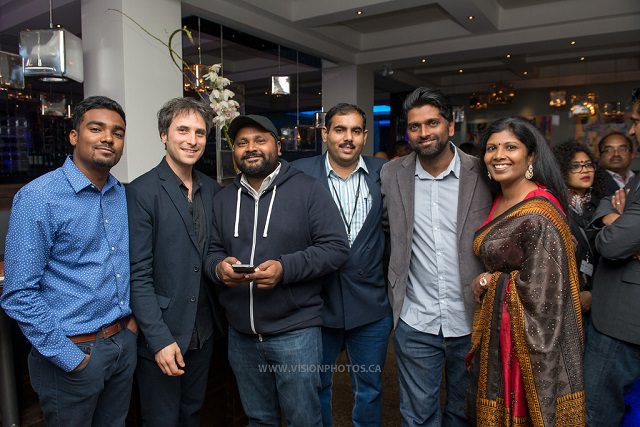 CTC hosted similar reception when Kanchivaram movie was screened at the Toronto International Film Festival in 2008 honoring the Director Priyadarshan and lead actor Prakash Raj.